Community Aid 50-50 Results
50-50 raffle proceeds benefit CommunityAid.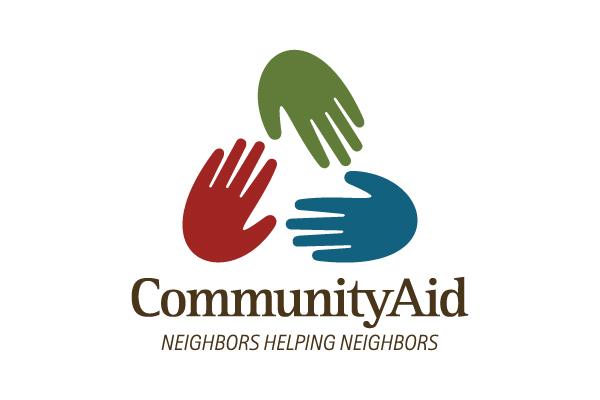 Need not be present to win. Winning ticket holders have 30 days from the date of the drawing to claim their prize. All winners will receive a check, no cash. To claim a prize, visit the Ticket Office at 5 Brooks Robinson Way, York, PA 17401, with your winning ticket.
April 26: A-112662 -
April 27: B-129405 - CLAIMED
April 28: C-114922 - CLAIMED
April 29: D-190807 -
May 1: E-165686 -
May 2: F-180853 - CLAIMED
May 11: G-135190 - CLAIMED
May 12: H-182229 -
May 13: I-196698 - CLAIMED
May 15: J-180760 - CLAIMED
May 16:
May 25:
May 26:
May 27:
May 29:
May 31:
June 7:
June 8:
June 9:
June 10:
June 18:
June 19:
June 20:
June 21:
June 22:
June 23:
June 24:
June 29:
June 30:
July 1:
July 3:
July 4:
July 5:
July 13:
July 14:
July 15:
July 20:
July 21:
July 22:
July 24:
July 26:
August 3:
August 4:
August 5:
August 6:
August 7:
August 8:
August 14:
August 15:
August 16:
August 20:
August 21:
August 22:
August 23:
August 24:
August 25:
August 26:
August 31:
September 1:
September 2:
September 4:
September 5:
September 6:
September 11:
September 12:
September 14:
September 15:
September 16: