Fundraising with the Revs
FUNDRAISING MADE EASY!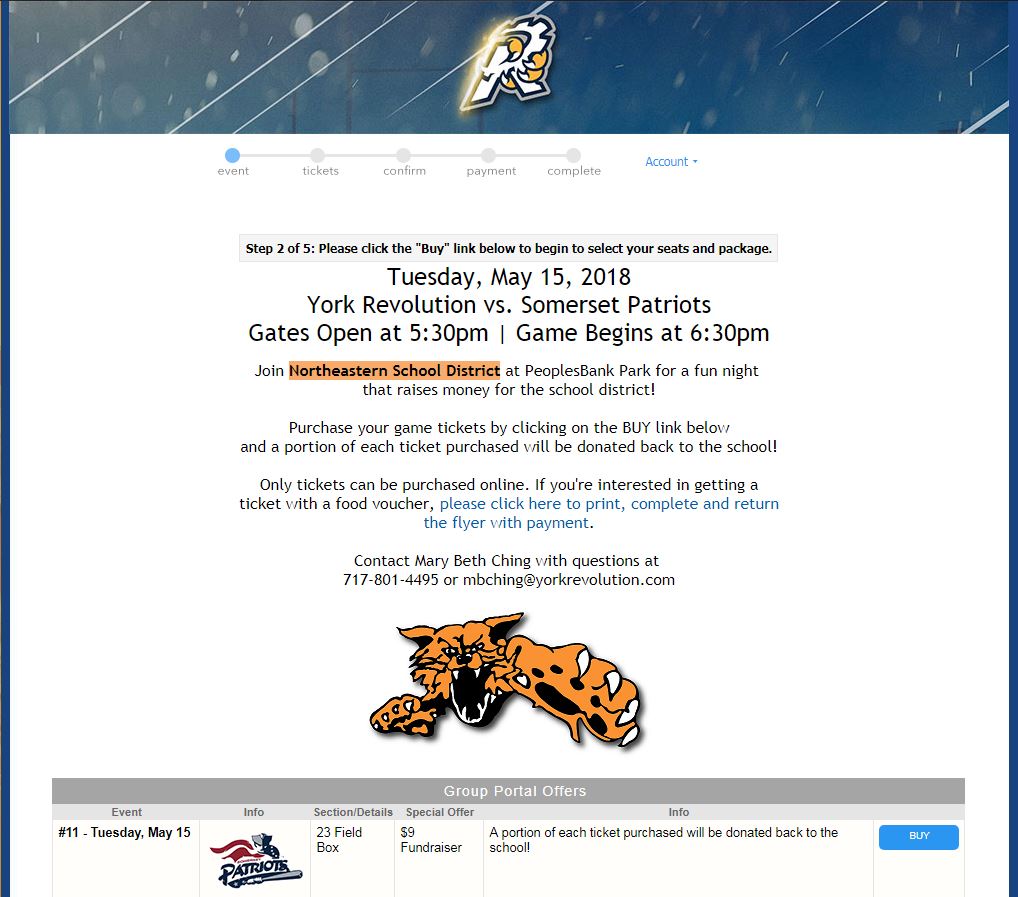 Let the York Revolution's Groups and Hospitality team create fun, effective, and easy ways to raise money for your non-profit organization.
Customized online ticket portal tracks all sales!

Revs collect all the orders and money for the tickets, you get a check when it's completed. PLUS no upfront costs for your organization!

Public platform for you to raise awareness for your cause by including special benefits when you reach each goal of tickets sold!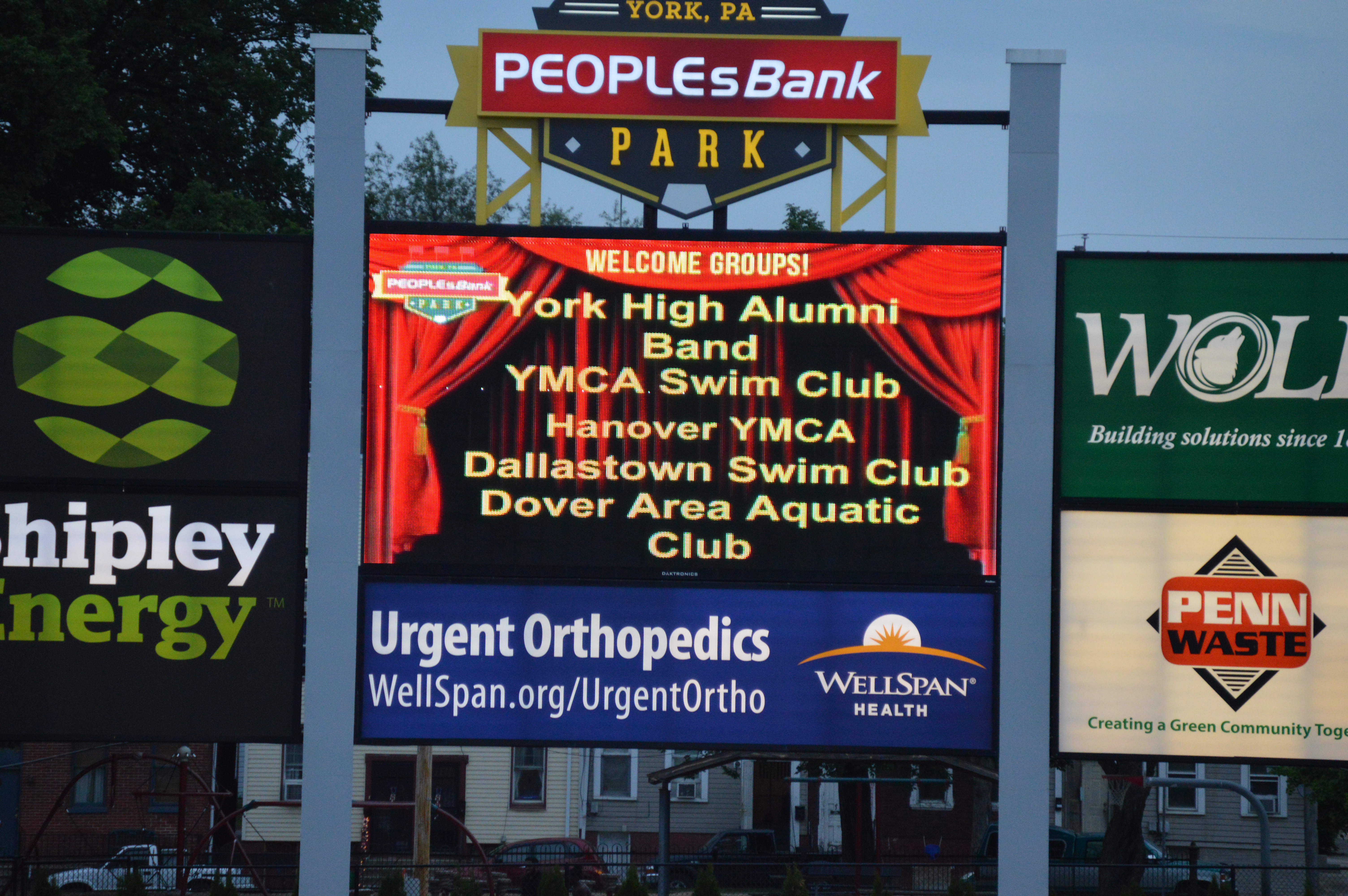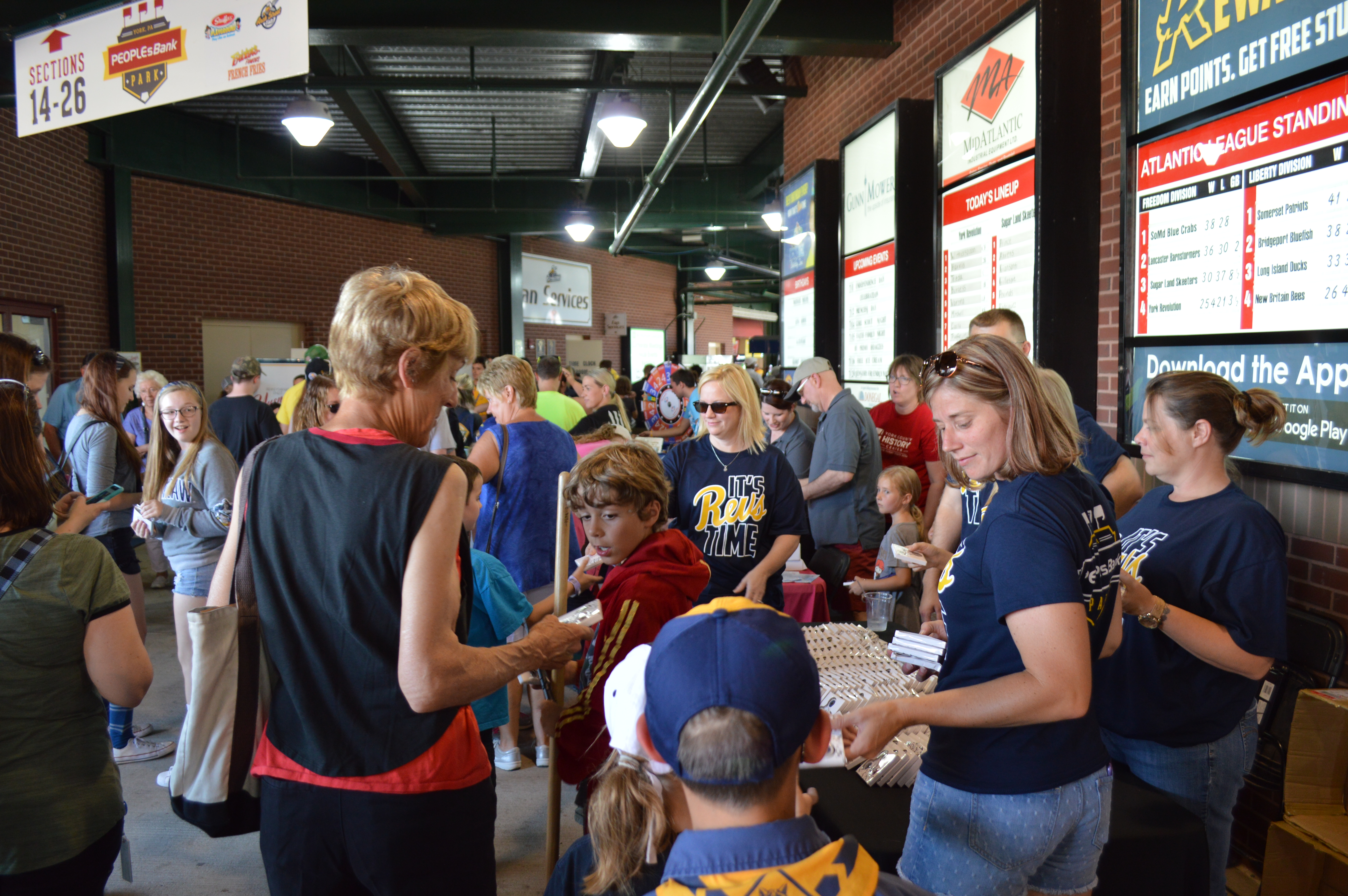 Tier #1 – 25% Back to You!
*Starts at 50% if booked on weekday
Special Benefits Included for 50-99 Tickets Sold:
Name on video board during game w/ announcement
Name in playbill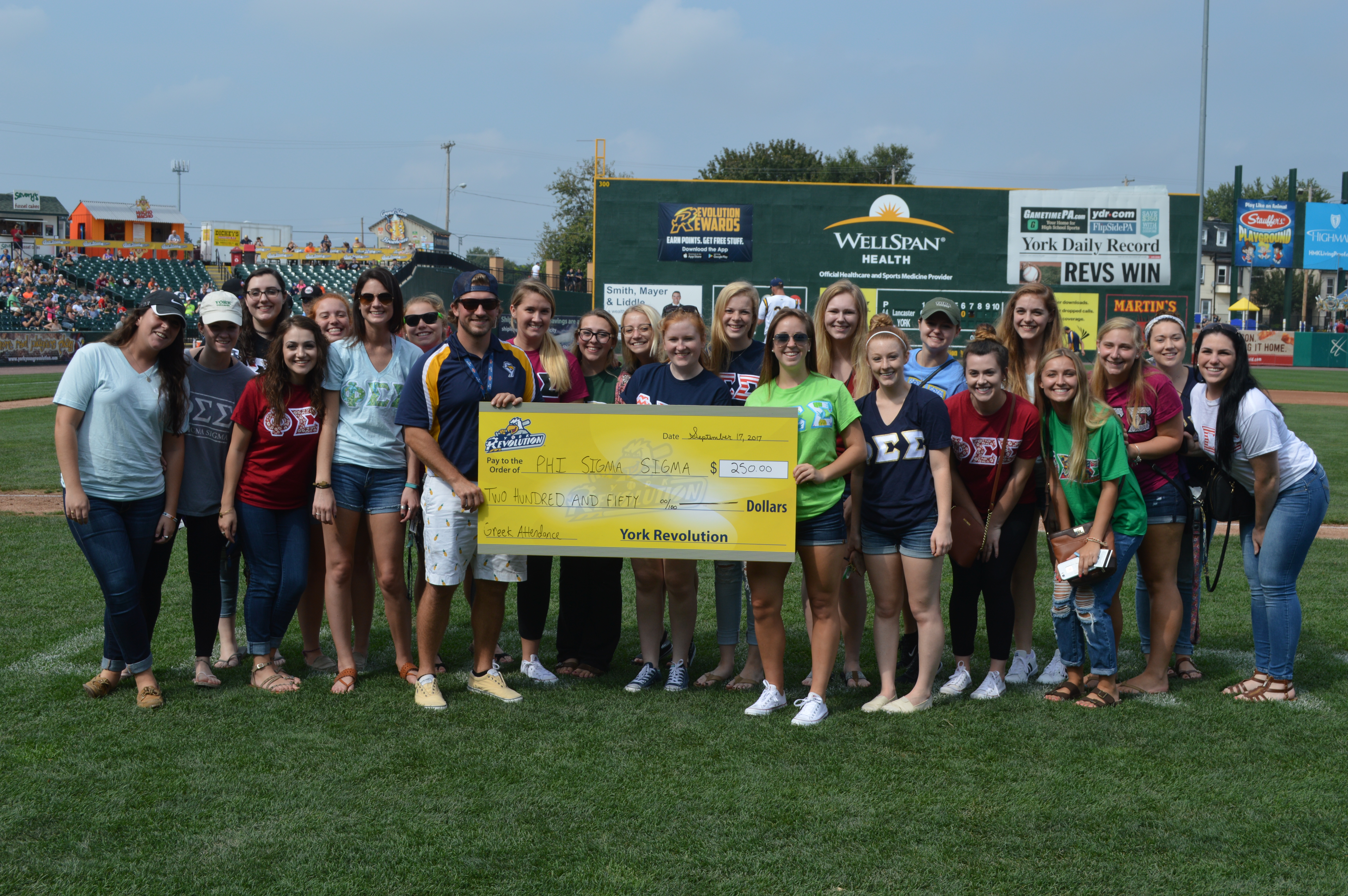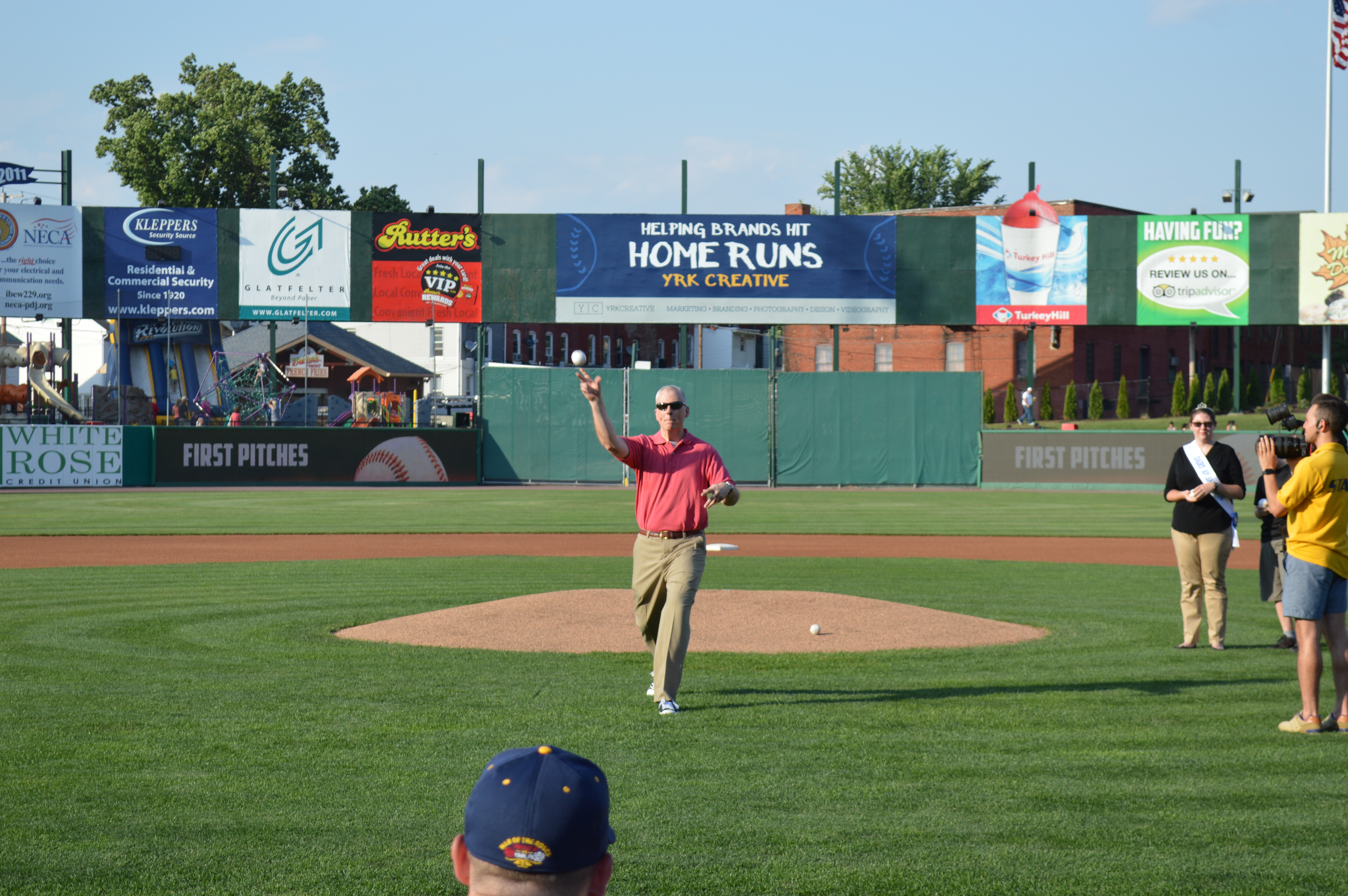 Tier #2 – 50% Back to You!
Special Benefits Included for 100-199 Tickets Sold:
Name on video board during game w/ announcement

Name in playbill

1st pitch ($100 value)
Special Benefits Included for 200+ Tickets Sold:
*All the benefits above PLUS:
Pregame Speech

Marketing Table on Concourse ($500 value)