Home Run Patio (20-300)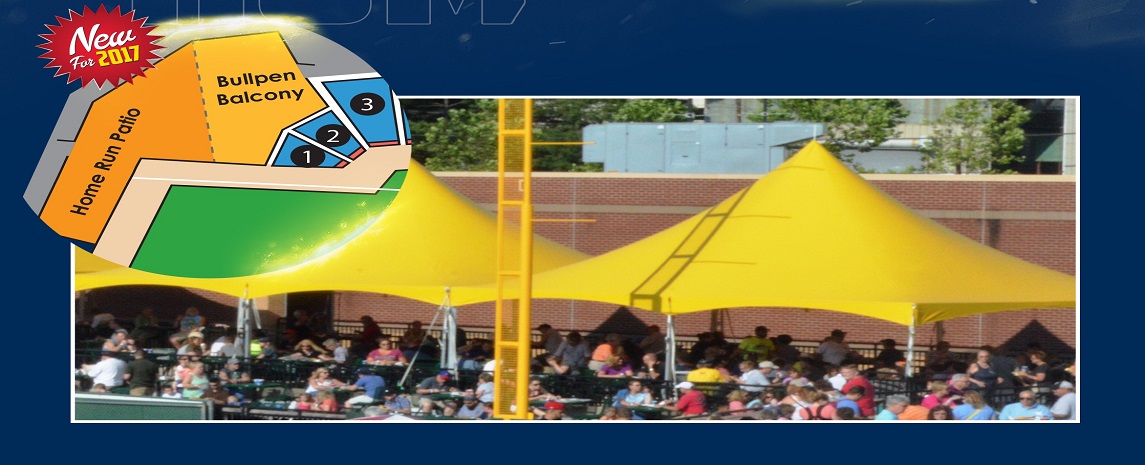 Your Group - Your Space!
The new Home Run Patio is perfect for your group - whether it's as small as 20 people or includes up to 300! Get the best views of the biggest hits from seats so close you'll think you're on the Revs roster!
Covered dining area
Dedicated food service area
News amusements for kids and adults
Dedicated balcony seating directly above the outfield action
For more information or to book your group, call (717) 801-4498 or send an email to groups@yorkrevolution.com.