Give Local York - Video Services

Welcome to a great opportunity for your organization participating in Give Local York 2021!
FAQs:
Why do I need a video for my Give Local York campaign?
Well, you don't need a video but the reality is in this day and age, there are facts and emotions that are tough to get across with words and pictures. Your video allows you to really have the enthusiasm and emotions of your organization or cause come through to your supporters.
What do I get for $525?
You will get a two-minute, professionally-produced video. It will mix footage of your location, if that's appropriate for your organization, and up to three people of your choice sharing the message of what you do and why people should support it. Want to stretch our services even further? We can break up the filming time to accomodate your interest in a "Thank You" video that can be set up on GiveGab to automatically send to donors after they submit their donation to your organization.
Can I see a sample similar to what I will get?
Yes – click HERE to see a version done for the Give Local campaign itself.
I don't have a location – can I still participate?
YES – we can record you at our "studio" at PeoplesBank Park, and we can mix in footage that represents what you do, or use still photos or other materials that represent your organization or cause.
How do I know what to say?
We will provide some questions for you to answer on-camera, and we will use those answers to assemble your message.
Am I limited to those questions?
Heck no! Some of you are experienced pros at this, and you have free reign to say whatever you want.
Does my video have to mention Give Local York?
No, although that's the immediate purpose, and we can provide Give Local graphics to enhance that message.
Can you make me two versions – one for Give Local and one that is more basic?
For just $125 extra we can make you two versions of the same video – one that specifically talks about Give Local York 2021, and one that is "evergreen" with no dates or specifics that you can use after give day.
Is this safe to do during the COVID pandemic?
We will take every precaution to make sure it is, including masking, distancing and sanitizing and, if you wish, filming completely outdoors.
Will I get to approve the final version?
Yes – we will send you a "final draft" for approval or edits before completing your video
What format will it be in?
Your video will be in .mp4 format which is standard for video and delivered via a secure link that you can download to any device that you wish for safe keeping.
Ready to Secure Your Own Filming Spot?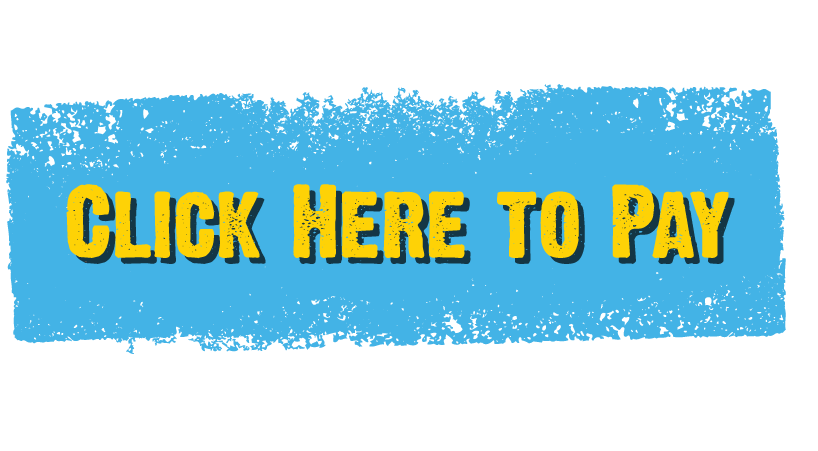 Return Here After Payment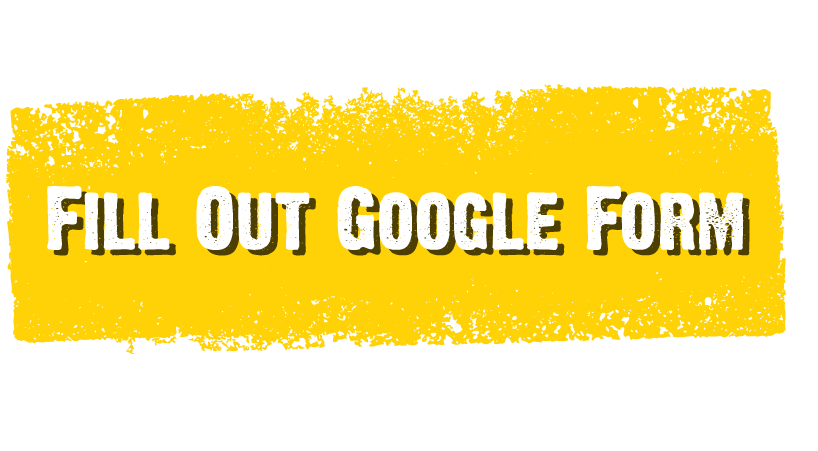 Any Further Questions?