Boomer's Book Club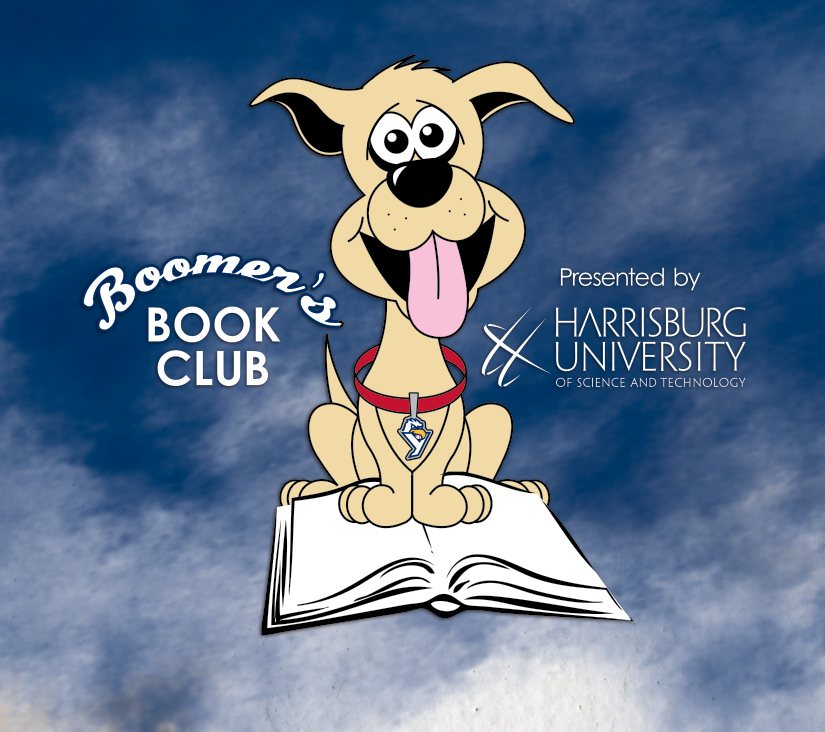 Welcome to the York Revolution's Boomer's Book Club program, presented by Harrisburg University!
The Book Club is a win-win for club members. It provides incentives for your children to grow as readers. They improve their reading skills AND get the fun of York Revolution baseball. Reading time becomes Revs time!
Here are the three easy steps to participate in the program with your children:
1. Have your child read (or read to them) one to four books outside of school over four to eight weeks.
2. Have your child record the title of the book(s) he or she has read on the provided book mark and return it to his or her teacher. The teach will then initial the bookmark.
3. Once your child has completed the books, follow the instructions on the back of the bookmark to redeem your prizes.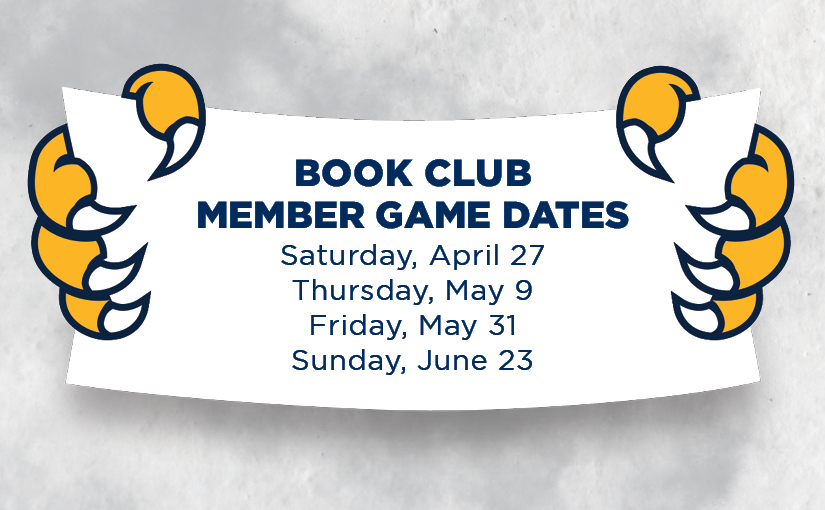 Help your child score great prizes:
SINGLE
Receive a free ticket, courtesy of PA Leadership Charter School, good for any of the Boomer's Book Club dates (April 27, May 9, May 31, and June 23). Additional discounted tickets for family members can be purchased for only $10. Seats are based on availability.
DOUBLE
Receive a kid's meal voucher courtesy of York Community Courier to go along with your ticket at the Boomer's Book Club game you choose to attend.
TRIPLE
Receive a limited edition Boomer's Book Club Revolution reusable water bottle, courtesy of WellSpan Health, in addition to Single and Double prizes.
HOME RUN
Receive an exclusive Boomer's Book Club t-shirt, courtesy of Harrisburg University, in addition to Single, Double, and Triple prizes.

All prizes can be redeemed and additional discounted tickets can be purchased by simply presenting your child's bookmark in person at the Ticket Office at PeoplesBankPark, beginning on the date of the first Boomer's Book Club game, April 27.