CommunityAid 50-50 Results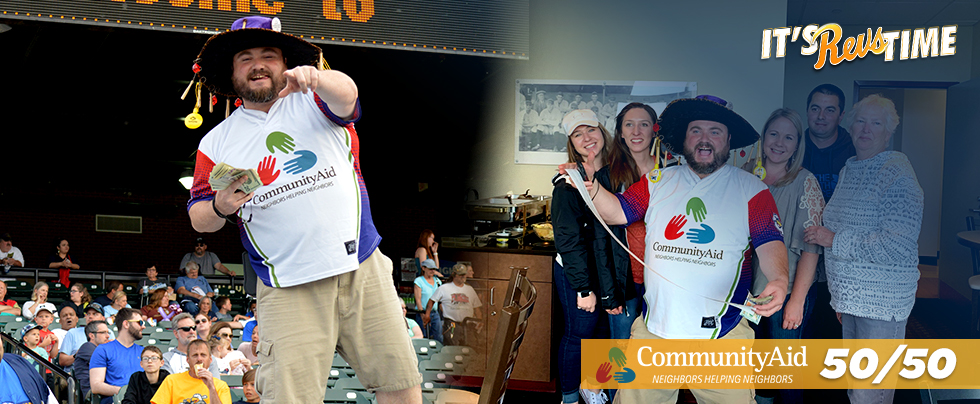 50/50 raffle proceeds benefit CommunityAid.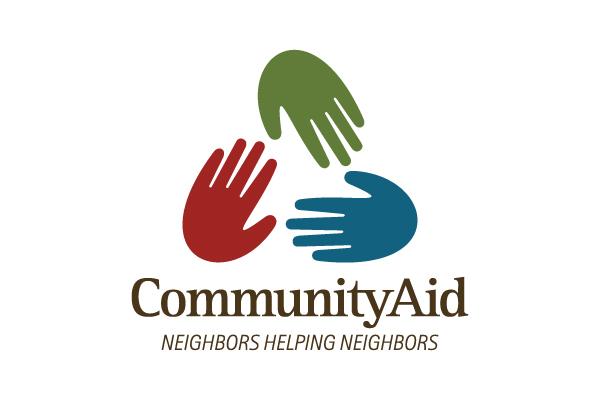 Need not be present to win. Winning ticket holders have 30 days from the date of the drawing to claim their prize. All winners will receive a check, no cash, from CommunityAid. To claim a prize, visit the Ticket Office at 5 Brooks Robinson Way, York, PA 17401, with your winning ticket within 30 days of the drawing.
April 26: A-67381 - CLAIMED
April 27: A-503567 - CLAIMED
April 28: A-400225 - CLAIMED
April 30: A-530118 - CLAIMED
May 1: A-025702 - CLAIMED
May 6: A-088873 - UNCLAIMED
May 7: A-019200 - CLAIMED
May 8: A-088972 - UNCLAIMED
May 9: A-029120 - CLAIMED
May 10: A-075738 - CLAIMED
May 11: A-087642 - CLAIMED
May 12: GAME POSTPONED DUE TO WEATHER
May 20: A-037408 - CLAIMED
May 21: A-010109 - UNCLAIMED
May 22: A-031454 - CLAIMED
May 23: A-013336 - CLAIMED
May 24: A-082959 - CLAIMED
May 25: A-033216 - CLAIMED
May 26: A-084012 - UNCLAIMED
May 31: A-080610 - CLAIMED
June 1: A-085261 - UNCLAIMED
June 2: A-027843 - UNCLAIMED
June 10: A-033484 - CLAIMED
June 11: A-033586 - CLAIMED
June 12: A-066018 - CLAIMED
June 13: A-015520 - CLAIMED
June 18: A-085035 - CLAIMED
June 19: A-088263 - CLAIMED
June 20: A-069644 - CLAIMED
June 21: A-066404 - CLAIMED
June 22: A-012620 - UNCLAIMED
June 23: A-081902 - CLAIMED
June 28: A-028339 - CLAIMED
June 29: A-082012 - CLAIMED
June 30: A-062396 - CLAIMED
July 10: A-045345 - CLAIMED
July 12: A-077242 - CLAIMED
July 13: A-085084 - CLAIMED
July 14: A-045789 - CLAIMED
July 22: GAME POSTPONED DUE TO WEATHER
July 23: A-043173 - CLAIMED
July 24: A-011112 - CLAIMED
July 26: A-030959 - CLAIMED
July 27: A-086420 - CLAIMED
July 28: A-016320 - CLAIMED
August 5: A-019772 - CLAIMED
August 6: A-039287 - CLAIMED
August 7: A-047704 - CLAIMED
August 8: A-086983 - CLAIMED
August 16: A-072531 - CLAIMED
August 17: A-065967 - UNCLAIMED
August 18: A-089241 - UNCLAIMED
August 19: A-040152 - CLAIMED
August 20: A-036540 - CLAIMED
August 21: A-017605 - CLAIMED
August 22: A-057068 - CLAIMED
August 26: A-076331 - CLAIMED
August 27: A-022052 - CLAIMED
August 28: A-072595 - CLAIMED
August 29: A-079747 - CLAIMED
September 6: A-071163 - CLAIMED
September 7: A-063207 - CLAIMED
September 8: A-076907 - CLAIMED
September 16: A-059328 - CLAIMED
September 17: A-010712 - CLAIMED
September 18: A-071656 - UNCLAIMED
September 19: A-055016 - CLAIMED
September 20: A-028601 - UNCLAIMED
September 21: A-012280 - CLAIMED
September 22: A-037825 - CLAIMED
September 27: A-067106 - CLAIMED
September 28: A-026935 - UNCLAIMED