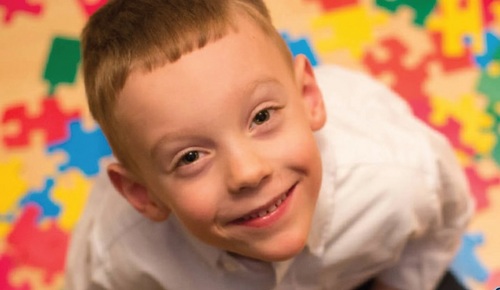 (July 17) — The York Revolution will host Sensory Friendly Night this Thursday, July 20, when the team starts its latest series against the Sugar Land Skeeters.
The pre- and in-game events of the 6:30 p.m. matchup will feature fewer public address announcements, reduced volume from the ballpark speakers, and fewer motion graphics on the video boards in an effort to make the usually stimuli-filled environment of a professional baseball game more welcoming to those with autism and other disorders who are adversely affected by that kind of stimulation.
Revs icon Cannonball Charlie will save some ammunition and not fire as usual for each home team home run. The Revolution's beloved furry blue mascot DownTown will also cut back on his activities and wait for children to approach him that night, rather than actively say hi to as many people as he can.
The team will also present the ultimate sensory friendly instant replay system that night – professional mimes will reenact some of the game's most exciting moments.
"We hosted this same event last year and received some very positive feedback from families of fans for whom the excitement of a game at PeoplesBank Park is usually too much to process," said Revolution President Eric Menzer. "We're excited to bring it back and hope this is an evening that gives them great entertainment value and reminds them that they are very much important members of the Revolution fanbase."