BallPark Pass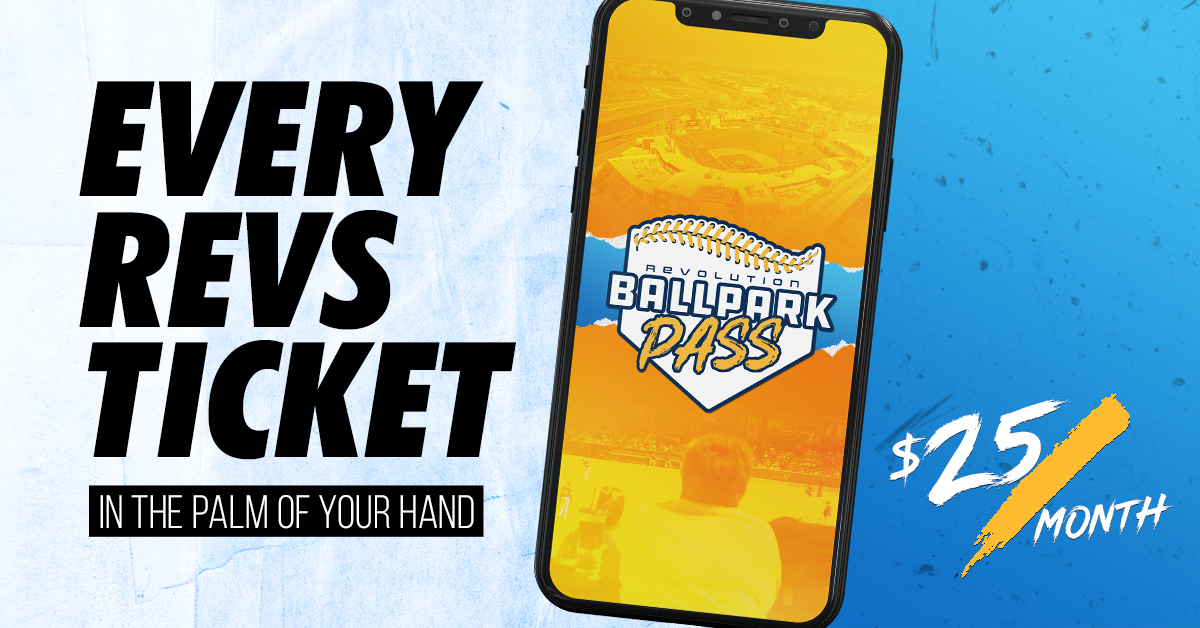 GET THE POWER OF THE PASS!
Revolution Ballpark Pass: a ticket to every home game for only $25 per month!
The Revolution Ballpark Pass – a pass that empowers Revs fans to attend as many home games as they want each month for just $25 per month.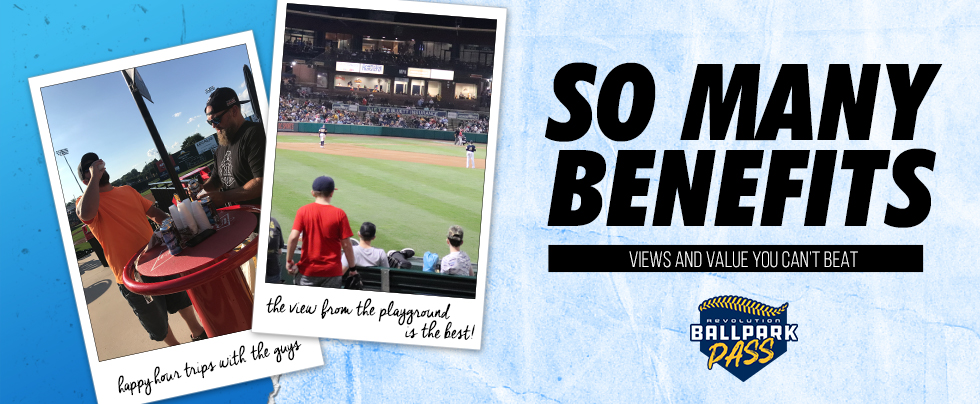 Subscribers will receive electronic barcodes on their smartphones to be scanned for general admission to each game of the season. Just show your smartphone at the gate and you're in – AND free to pick any spot in Arch Street Eats, Penn State Children's Hospital Playground, or the Appell Lawn.
Just click the link below to pay for the first month and you're all set. Your three remaining monthly payments will be charged to your credit card automatically.
· No need to order each game's ticket!
· No waiting in line!
· No worrying about making your payment each month – it's automatic!
· No scorch marks in your wallet!
Have your ticket for every Revolution home game right on your phone!