Welcome to a great opportunity for your organization participating in Give Local York 2023!
We know it is crazy to start thinking about May 5, 2023 already, BUT if you are seeking beautiful video of your facility or events happening in your organization before the cold, gloom of PA winters, now is the time to start gathering elements of your story for raising awareness for your 2023 give campaign!
Act fast, deadline to commit is February 1, 2023 and filming must be completed by February 28, 2023 to ensure you have ample time to promote give day and share your story on the official Give Local 24-hour live stream!
---
FAQs:
Why do I need a video for my Give Local York campaign?
Well, you don't need a video but the reality is in this day and age, there are facts and emotions that are tough to get across with words and pictures. Your video allows you to really have the enthusiasm and emotions of your organization or cause come through to your supporters.
What do I get for $750?
You will get up to two-minutes of professionally-produced video, broken up however you see fit. It will mix footage of your location, if that's appropriate for your organization, and any participants of your choice sharing the message of what you do and why people should support it. NEW for this year, we are adding an "evergreen" edit of your video with no dates or specifics that you can use for your own marketing purposes.
Also, we suggest planning for a "Thank You" video that can be set up on GiveGab to automatically send to donors after they submit their donation to your organization.
Can I see a sample similar to what I will get?
Yes – click HERE to see some video production samples from Give Local last year.
I don't have a location – can I still participate?
YES – we can record you at our studio at WellSpan Park, and we can mix in footage that represents what you do, or use still photos or other materials that represent your organization or cause.
How do I know what to say?
We will work with you to collaborate on your custom video plan to get the most out of your message.
Does my video have to mention Give Local York?
No, although that's the immediate purpose, and we can provide Give Local graphics to enhance that message.
Will I get to approve the final version?
Yes – we will send you a "final draft" for approval or edits before completing your video.
What format will it be in?
Your video will be in .mp4 format which is standard for video and delivered via a secure link that you can download to any device that you wish for safe keeping.
Ready to Secure Your Own Filming Spot?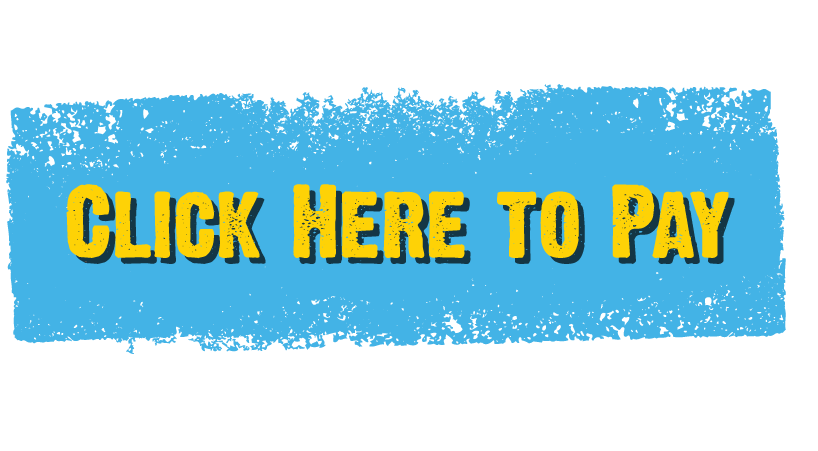 Limited number of production slots available, so act fast!
After you secure your spot, Creative Director, Cody Bannon will contact you to get the ball rolling on brainstorming and filming for crafting your message to fit your organization.
Any Further Questions?