Your Sports Career Starts Here
Your York Revolution internship gives you an outstanding start to a a career in sports sales, marketing, or operations. You will work alongside experienced sports and hospitality professionals. Having demonstrated a high level of responsibility and gained extensive hands-on experience, you'll leave your Revolution internship with the tools and confidence you need to succeed in the next step in your sports career.
For a list of internship openings at the York Revolution, click
here
.
We have helped donzens of professionals launch and further their careers in and out of sports.
Take it from some of our notable Revolution front office alumni: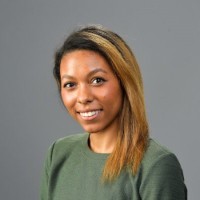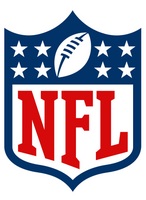 Kiyanna Brown: Operations Intern, 2014 – 2015
Current Position: Football Communications & Marketing, National Football League
"My time at the York Revolution was amazing! If there is any piece of advice I could say to anyone who wants to work in sports, it is to work in Minor League Baseball. You get a real glimpse of what it is like to work in sports."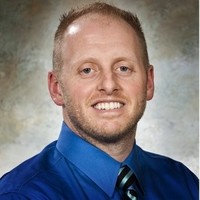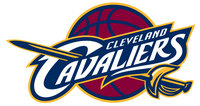 Neil Fortier: Assistant GM/VP of Business Development, 2007 – 2012
Current Position: Senior Director Partnership Development, Cleveland Cavaliers
"If given the opportunity to take the path I took over going straight into Professional Sports would I? Yes, I would absolutely take the same path and highly recommend it to others; the ability to learn, work, and mature in all aspects of the business is invaluable, and that's what working in the Atlantic League afforded me. I tip my hat to each and every opportunity as it made my transition into the Cleveland Cavaliers organization a seamless affair and has allowed me to help be a part of the growth of this organization."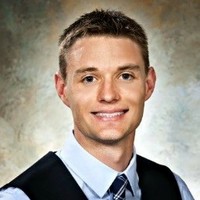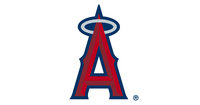 Andrew Ball: Baseball Operations Intern, 2011
Current Position: Director, Baseball Operations, Los Angeles Angels
"The York Revolution gave me my start in professional sports and baseball operations. From my first day as an intern, I was fully immersed in the department and afforded the opportunity to grow and develop. Each day brought a new challenge and responsibility, ranging from negotiating my first player contract to speaking at York Young Revolution career days. The work I did was meaningful and the responsibility I was given at such an early stage of my career was key in allowing me to make the move from York's baseball ops department to a Major League front office."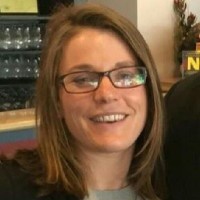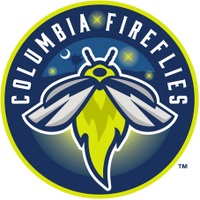 Kaylee Swanson: Intern & Groups Sales Assistant, 2010, 2012 – 2014
Current Position: Director of Group Sales, Columbia Fireflies
"As a group sales assistant with the York Revolution, I was given the opportunity to learn a lot, and the more energy I put into my work the more responsibility I was given, which helped propel my career. During my internship, the Revolution allowed me to field incoming calls but also make outbound calls and complete the entire sales process. I had the opportunity to share ideas and be heard. Some of those ideas are still being used today! I was never treated like an intern but felt like a member of the full-time staff almost immediately. I appreciate my time interning with the Revolution."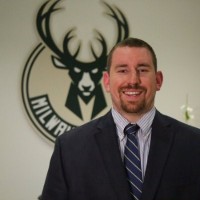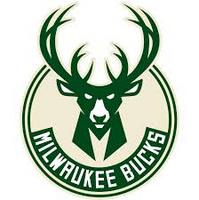 Cameron Lipnicky: Intern and Full-time Account Executive, 2014 – 2015
Current Position: Senior Sales Associate, Milwaukee Bucks
"My time spent with the Revs was one of growth and development, not only professionally but personally. I began my career as a simple birthday intern with the Revolution as part of my college internship program at Kutztown University. In my senior year of college, I believed that I would soon graduate and head straight into the major leagues and would be making a name for myself in no time. I soon learned that was not the case and that it was going to require an extreme amount of effort and persistence to achieve my goals. After becoming the first intern to sell sponsorship, I was promoted to Account Executive. I spent the duration of my time with the Revolution doing everything in my power to not only better myself but my skill set as a salesmen. After two amazing seasons with the Revolution, I had an opportunity to take my talents north to the NBA with the Milwaukee Bucks. Joining the Revolution was literally the catalyst to my sports career, and I wouldn't have learned the work ethic and drive I have today without them. Just remember every phone call is an opportunity to make someone's best day ever!"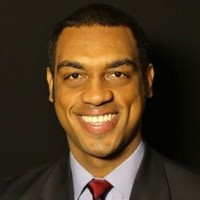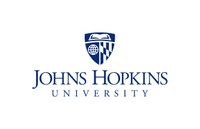 Stephen Barber: Group Sales Intern, 2010
Current Position: Special Projects Manager, Office of Undergraduate Admissions, Johns Hopkins University
"The most memorable part of my experience with the Revs was the opportunity to be involved in nearly every aspect of team operations. Though my primary role was in group ticket sales, I was exposed to everything from designing themed event nights to being involved in game day operations, organizing and staffing non-game day events, and everything in between. This hands-on approach forced me out of my professional comfort zone and helped strengthen an array of transferrable skills such as project management, budgeting, operations, etc. Furthermore, I was afforded an in-depth perspective into what it takes to operate a professional minor league organization at this level."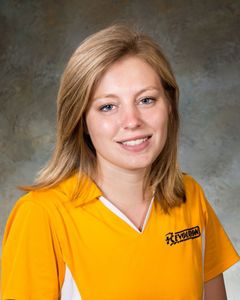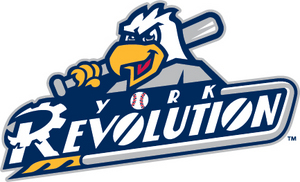 Karly Spangle: Box Office and Sales Intern, 2015
Current Position: Group & Hospitality Account Executive, York Revolution
"I had a blast interning with the Revs! Between the sales internship and the box office internship, I learned so much that got me where I am today. Working in minor league baseball allows you to do so many different things, from being a mascot during appearances to pulling tarp in a downpour. Through both of my internships I learned how to interact with so many different types of fans and professionals. When I interviewed for my previous position with the Portland Trail Blazers, I constantly referenced my experience with the Revolution."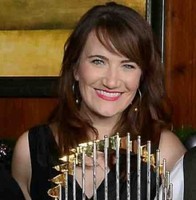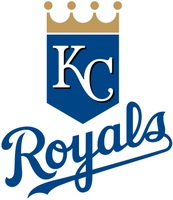 Nicole Averso: Marketing Intern, 2011
Current Position: Manager of Event Presentation, Kansas City Royals
"During the 2011 season, I was the marketing assistant for the Revs. The amount of experience I gained from those months was extensive and vast – I worked everything from game entertainment to social media and from hiring game-day staff to scheduling and other duties for the mascot. My internship with the Revs gave me the experience I needed to move forward in my career of game entertainment."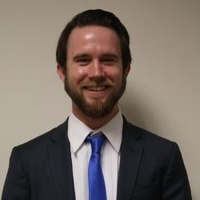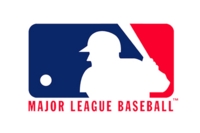 Daniel Kurish:
WOYK Radio Broadcast Intern / Operations Manager, 2014
Current Position: Arizona Fall League Media Communications Coordinator, Major League Baseball

"The York Revolution and WOYK is easily the best intern experience a young broadcaster could ask for. Not only do you get to learn all the ins and outs of baseball play-by-play and sports talk radio, but you get to learn from from one of the best mentors and people on earth, Darrell Henry."