Calendar
High Point Rockers (8) at York Revolution (1)
June 11, 2019 - 8:30 PM
York, PA
Game Notes »
Fresh off of a win against the Rockers in High Point last Thursday, Daniel Minor took the mound for game two of the doubleheader. The righty got off to a great start early, retiring the side in order in each of the first two innings.
High Point starter Edwin Carl responded with a scoreless first, stranding Mesa on third base to end the frame after a double.
High Point took the lead in a game for the first time all series in the top of the third. Alfonzo hit a one-out double to set the table. After Minor retired Frank Nigro on a strike out, Ladendorf singled home Alfonzo to give the visitors an early 1-0 lead. A single from Schroeder put runners on the corners with two away and Ladendorf scored the Rockers' second run of the game on a wild pitch to make it 2-0 High Point.
York cut the lead in half in the bottom of the fourth inning. After Mesa slapped a one out double down the right field line, Sportman capped a ten-pitch at-bat with an RBI single to left field to cut the lead to 2-1.
That forced Carl's exit, but lefty Ashur Tolliver entered to retire Dotel on a ground out, stranding two runners. Tolliver handled a scoreless fifth inning as well.
Minor finished strong, retiring seven of his final eight batters and limiting the Rockers to just two runs on three hits (all in the third inning) over five innings of work.
Jarret Martin got the call to relieve Minor in the top of the sixth inning and allowed a hit to Schroeder but faced the minimum as the inning ended on a tremendous diving catch from third baseman Angelys Nina who fired to first to record the double play.
Brian Clark pitched a scoreless sixth inning for High Point, working past a leadoff error against the middle of the Revs order.
The Rockers broke things wide open in the top of the seventh inning, scoring six in the frame, all with two outs. Ladendorf struck a bases-clearing three-run double to left-center, giving him four RBI for the game. Marincov added an RBI double, and Rosa capped the scoring with a two-run double.
Rockers closer Trevor Frank slammed the door in the bottom of the seventh, as York had to settle for a doubleheader split.
Notes: Trapp's three outfield assists in game one not only set an individual single-game record, but also tied a team-single game record for outfield assists. Trapp now leads the team with six outfield assists on the season, already the most by a Revs outfielder since Travis Witherspoon and Alonzo Harris racked up seven apiece in 2017. After an 11-0 win on Monday, the 13-3 victory in game one marked the first time since August 19-20, 2016 at Lancaster that the Revs scored double digits in back-to-back games. It also marked the first time they had done it in back-to-back games played at home since May 7-8, 2013 vs. Somerset. Tejeda drew four walks in the doubleheader, tying a franchise record for a twinbill for the sixth time. The five-run first in game one was the biggest first inning of the season for the Revs, and was their fifth inning of five runs or more this season as well as their sixth bat-around inning. The Revs have now outscored opponents 31-16 in the first inning this season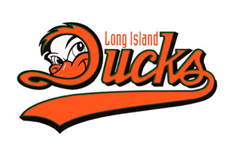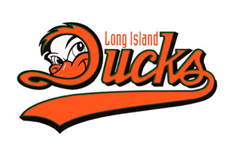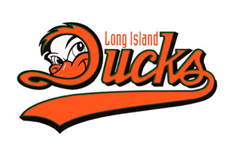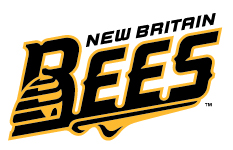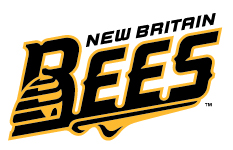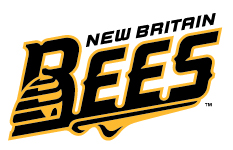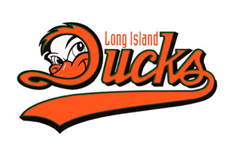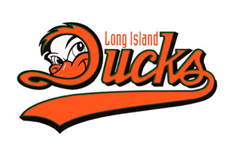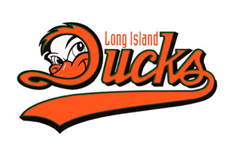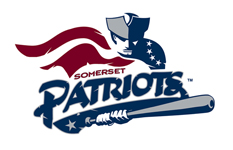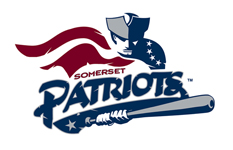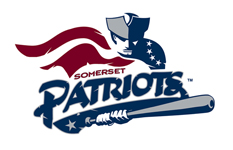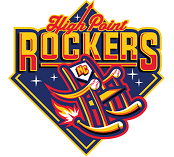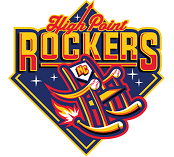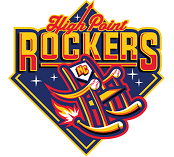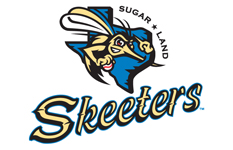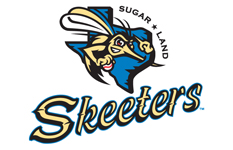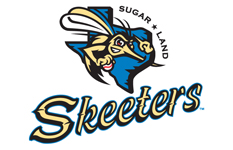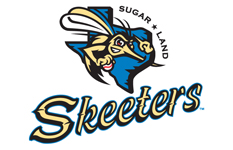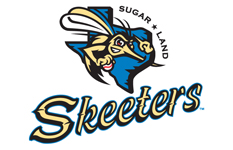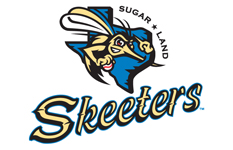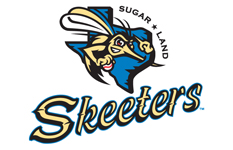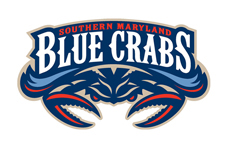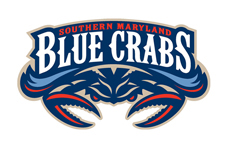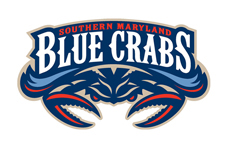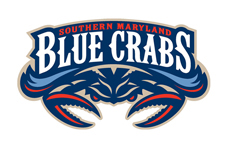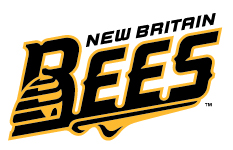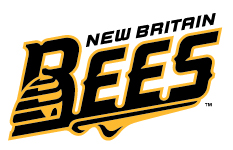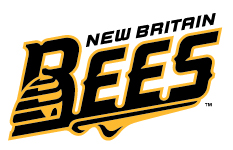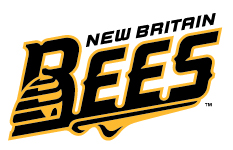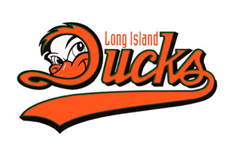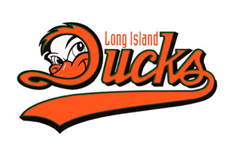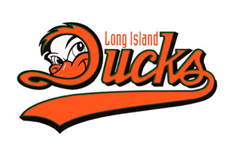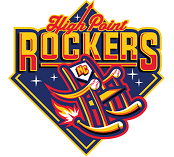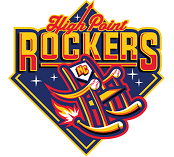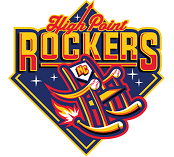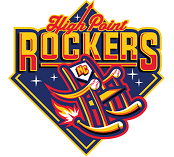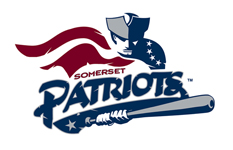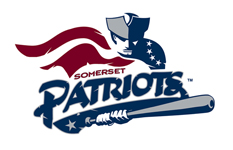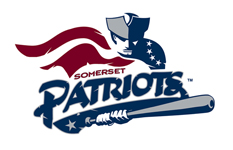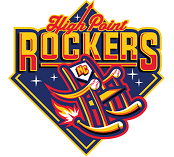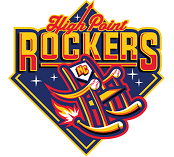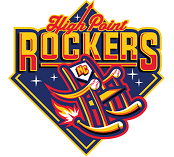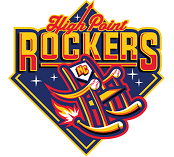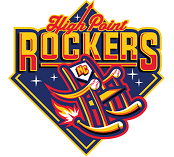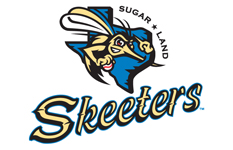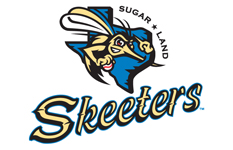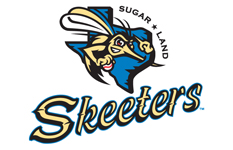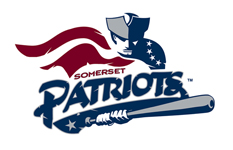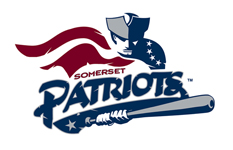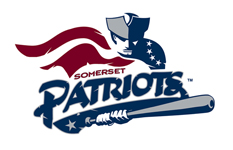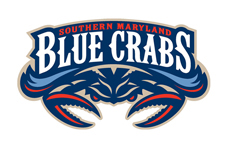 @ Blue Crabs
Away
Regency Furniture Stadium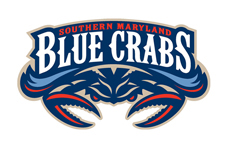 @ Blue Crabs
Away
Regency Furniture Stadium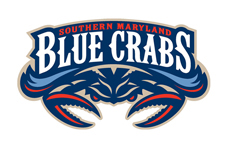 @ Blue Crabs
Away
Regency Furniture Stadium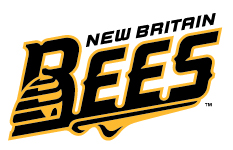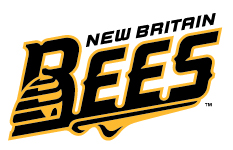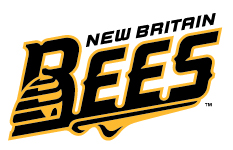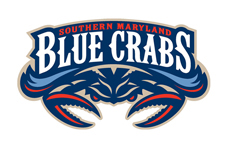 @ Blue Crabs
Away
Regency Furniture Stadium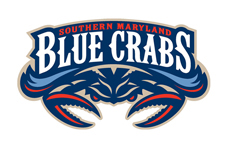 @ Blue Crabs
Away
Regency Furniture Stadium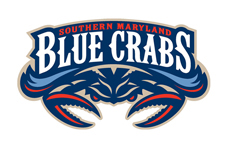 @ Blue Crabs
Away
Regency Furniture Stadium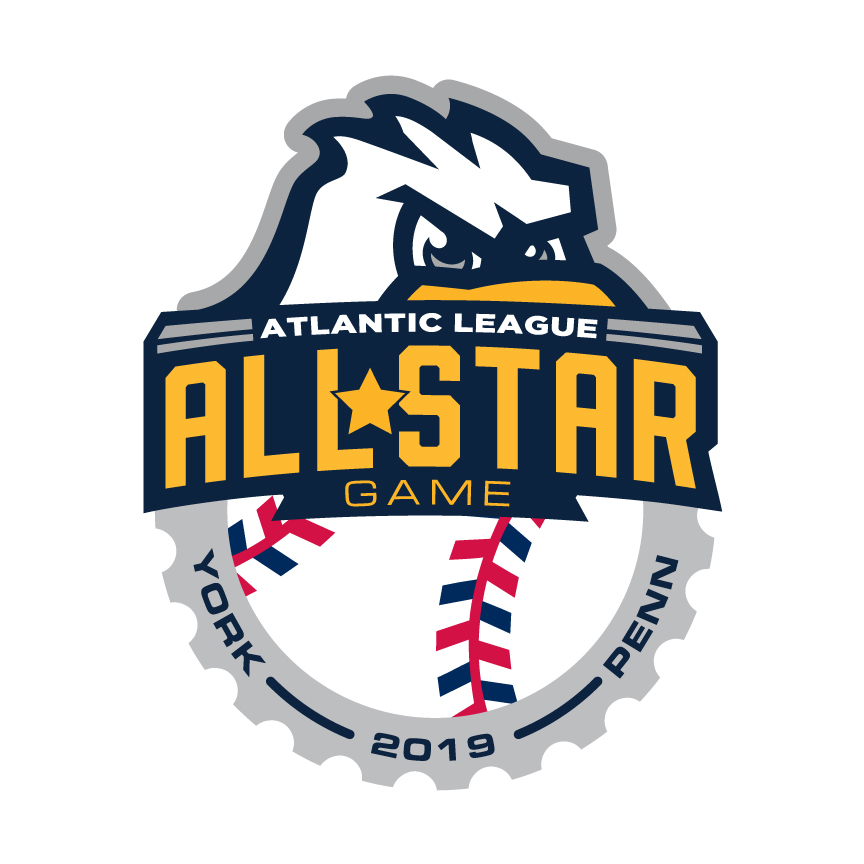 vs Freedom vs. Liberty
Home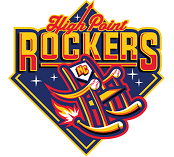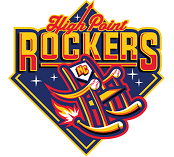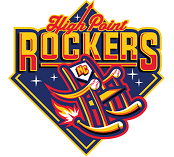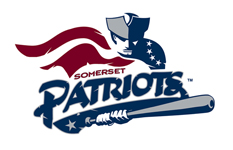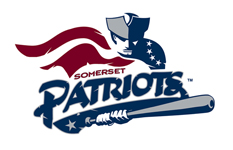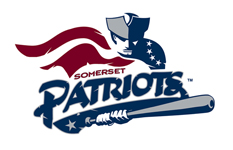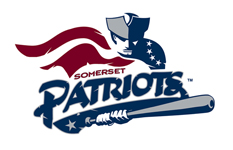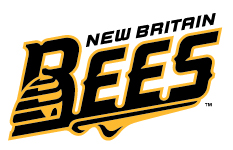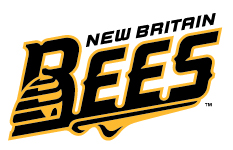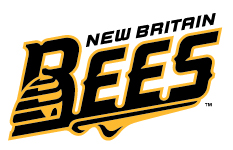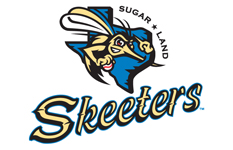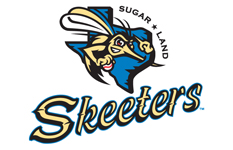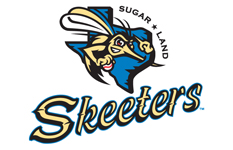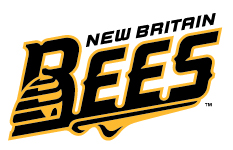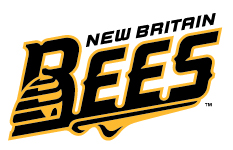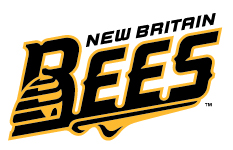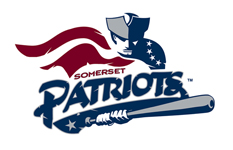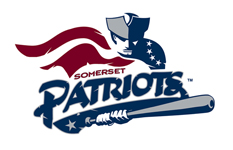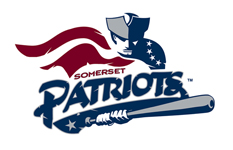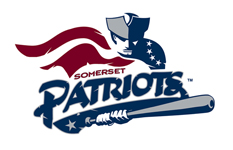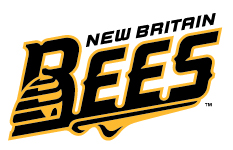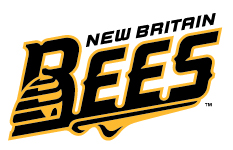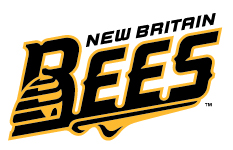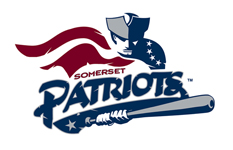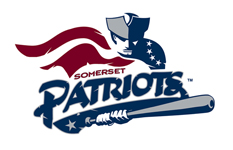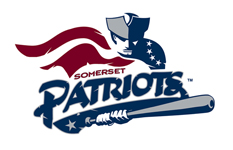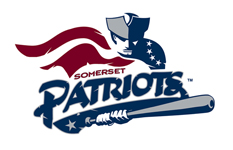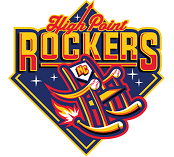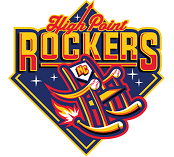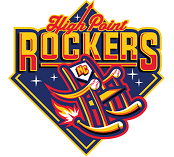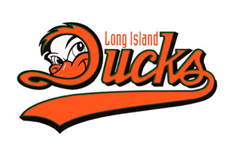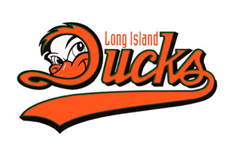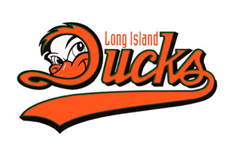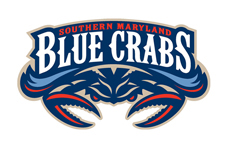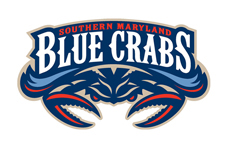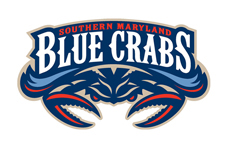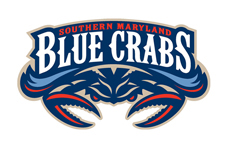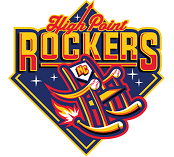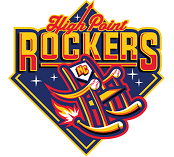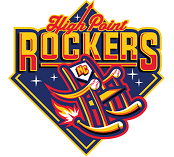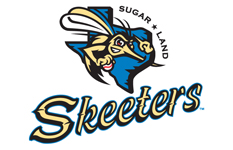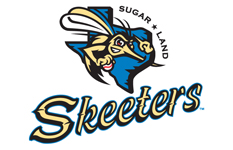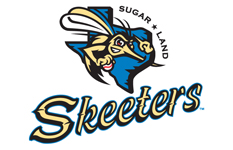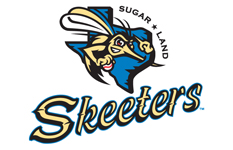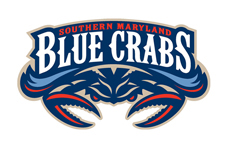 @ Blue Crabs
Away
Regency Furniture Stadium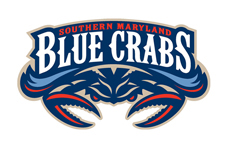 @ Blue Crabs
Away
Regency Furniture Stadium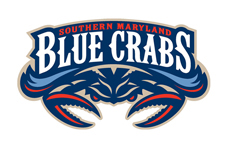 @ Blue Crabs
Away
Regency Furniture Stadium