Brews & Bats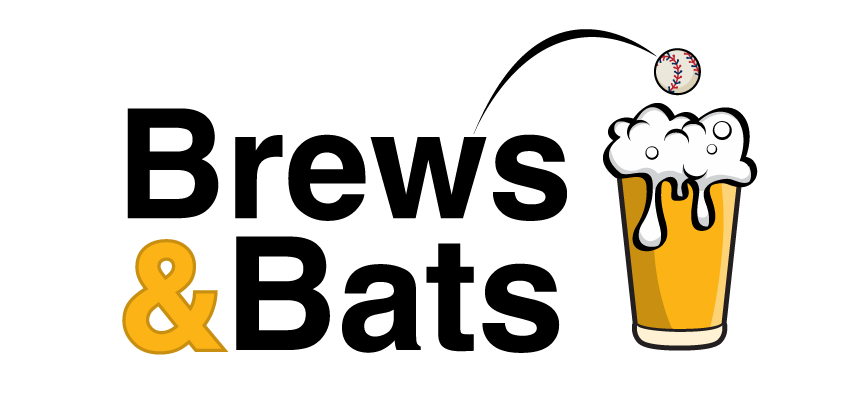 Date: Saturday, July 9, 2022
Time: Noon to 4 p.m. (batting practice beginning at 1 p.m.)
Place: York's professional baseball ballpark, PeoplesBank Park
Cost: $25 per person (must be 21 or older to sample)
The stuff: A brew fest only a ballpark could throw! Grab your friends, family, and fellow beer fans and party at the park! Your $25 ticket gets you eight 4 oz. samples of your choice of dozens of craft beers and local brewery favorites.
PLUS, you'll step up to the plate and swing for the fences in a FREE batting practice on a professional baseball diamond. Live music, food and alcohol sales throughout the event, and more!
The party starts at noon when the York Revolution and Cumulus Media begin sampling great craft beers on the concourse of PeoplesBank Park and local favorite HoneyPump cranks up live music!
Use your sampling punch card to try eight exciting brewery creations and then purchase your favorite ballpark fare and other beverages for an afternoon of great food and drinks.
Sample beers and talk with brewers from five craft breweries:
Aldus Brewing Company
Big Truck Farm Brewery – High Boy American IPA, Half Cab Hazy IPA, American Lager
Big Oyster Brewery – Isabelle Sour, Solar Blonde, Slam IPA
Conyngham Brewing Company – Jalapeno Lager, Into Darkness Stout
Lancaster Brewing Company
Sign of the Horse Brewery
Enjoy samples of these great additional brews:
Blake's Hard Cider – Peach Party
Blue Point – Rainbow Cookie Porter
Goose Island - Hazy Beer Hug IPA
Golden Road – Mango Cart Wheat Ale
Conshohocken – Phruite Pina Colada Sour
Devi's Backbone – Vienna Lager
Dock Street – Barracuda Berliner Weisse
Flying Fish – Citra Pale Ale
Hardball Cider- Spittin Seeds Watermelon Cider
Hoop Tea – Mango Tea
Magic Hat - #9 Pale Ale
Molly Pitcher – Peanut Butter Porter
Rotunda – Cerveza De Guadalupe Mexican Lager
Rusty Rail Fog Monster Hazy IPA
Shiner – TexHex IPA
Tall Tales – Barbosse Dragon Fruit Sour
Vault – Teller Pils
Wicked Weed – Pernicous IPA
THEN, take advantage of a rare opportunity and face live pitches at the plate of a pro baseball park! From 1 to 3 p.m., the bombs start dropping as attendees slug away in batting practice just like the pros! Bring your glove and shag fly balls in the outfield.
AND one mighty swing could pay off big! Drive a bomb out of PeoplesBank Park and onto a specific target beyond the outfield wall and you'll walk away with $10,000!
Get tickets now to the funnest party of the summer!